Our practice is focused on providing the latest MINIMALLY INVASIVE SPINE SURGERY techniques tailored to your specific injury and anatomical needs. Spinal surgery has evolved to newer procedures that require smaller incisions, shorter hospitalizations and quicker recovery time. Dr. Orisek is adept in these new techniques and can evaluate you to see if you are a candidate.
MINIMALLY INVASIVE SPINE SURGERY MEANS:
FASTER RECOVERY TIME, LESS DAMAGE TO TISSUES AND MUSCLES, LESS POST-OPERATIVE PAIN, AND SMALLER SCARS.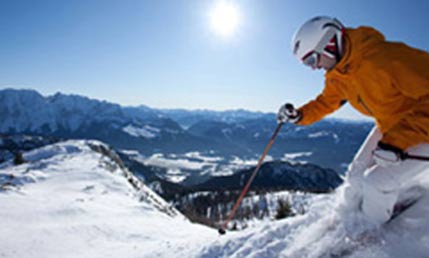 Get back to what you enjoy! Read our patient success stories!
Acheiving your optimal heath!